Hello Lovelies!
En voyant le thème du Nailstorming de ce dimanche (Licornes, Paillettes et Monde Merveilleux), j'ai directement penser à Mon Petit Poney!
When I saw this Sunday Nailstorming's theme (Unicorns, Glitter and Wonderful World), I thought of My Little Pony!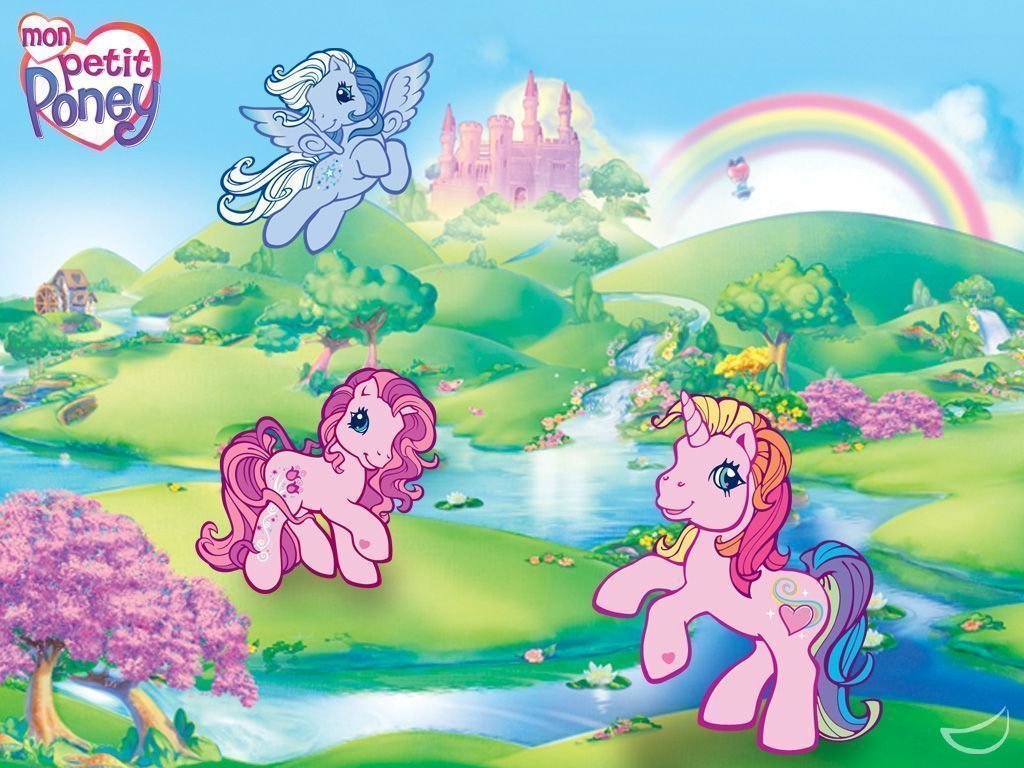 J'ai commencé avec deux couches de 08
Bleu Water
de Bourjois, un très joli bleu ciel, opaque en deux fines couches.
I started with two coats of 08 Bleu Water by Bourjois, a very pretty sky blue, opaque in two thin coats.
Puis j'ai ajouté une couche de paillettes avec le 18
Paillettes Disco
de Bourjois et un sticker Mon Petit Poney :)
Then I added a coat of glitters with 18 Paillettes Disco by Bourjois and a My Little Pony sticker :)